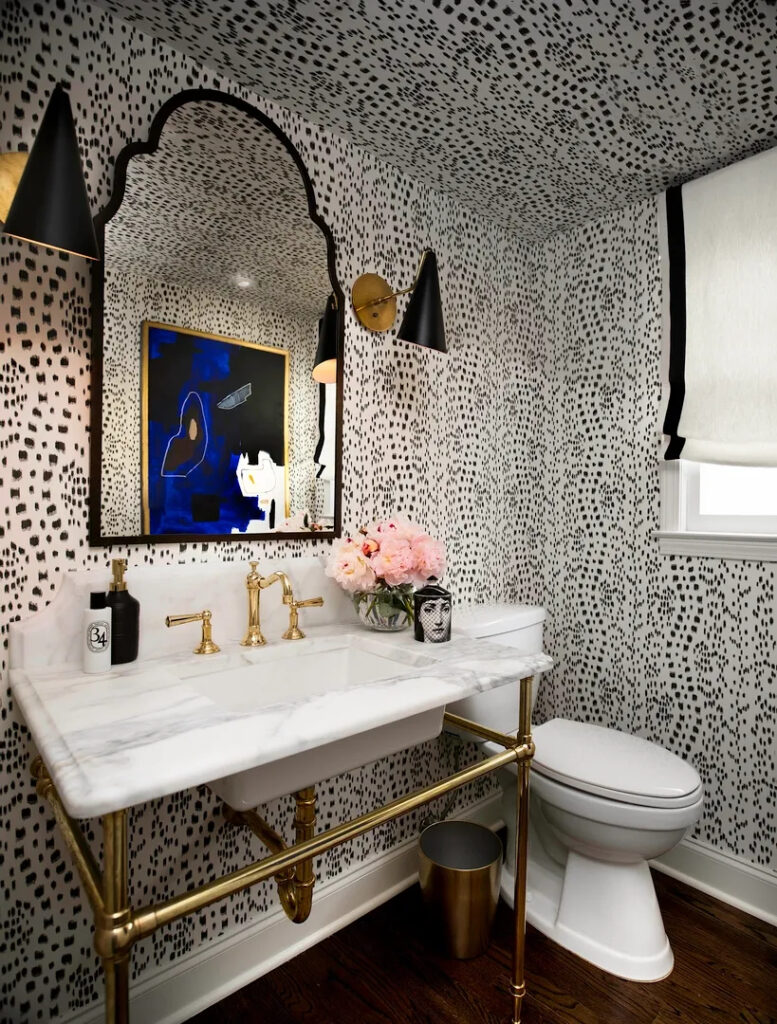 My wife and I have had the pleasure of working with Chris on numerous home projects. His eye for detail is second to none. Chris takes into consideration our wants and needs for the space, but also takes into consideration the overall flow of the space and how it interacts with the entire home. Chris consistently nails the design and then sources the proper furnishings that seemingly were designed just for us. I am typically hesitant in recommending any services to my acquaintances. However, when it comes to Chris, we have no hesitation in recommending this designer extraordinaire. We now have numerous friends that have utilized his services and they are all highly complementary and love what Chris was able to do for their homes. Let go and let Chris should be his motto.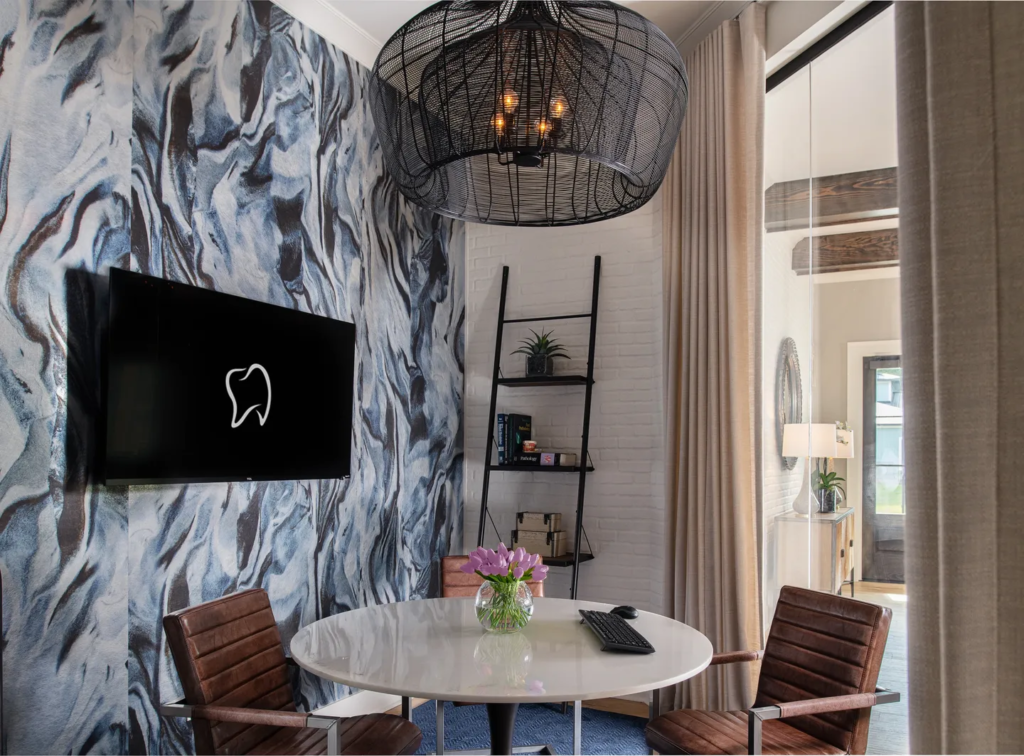 Our expectations for our new dental office were very high, and Chris Socci exceeded every one. He did a wonderful job discovering our likes and dislikes, and what our desires for our dream office were. Then he created something beautiful beyond what we could ever imagine, with cutting edge ideas and a true passion for pulling together textures and materials that not only make a statement, but embrace all of our desires for our patient experience. We receive compliments all of the time, and love working in such a beautiful environment.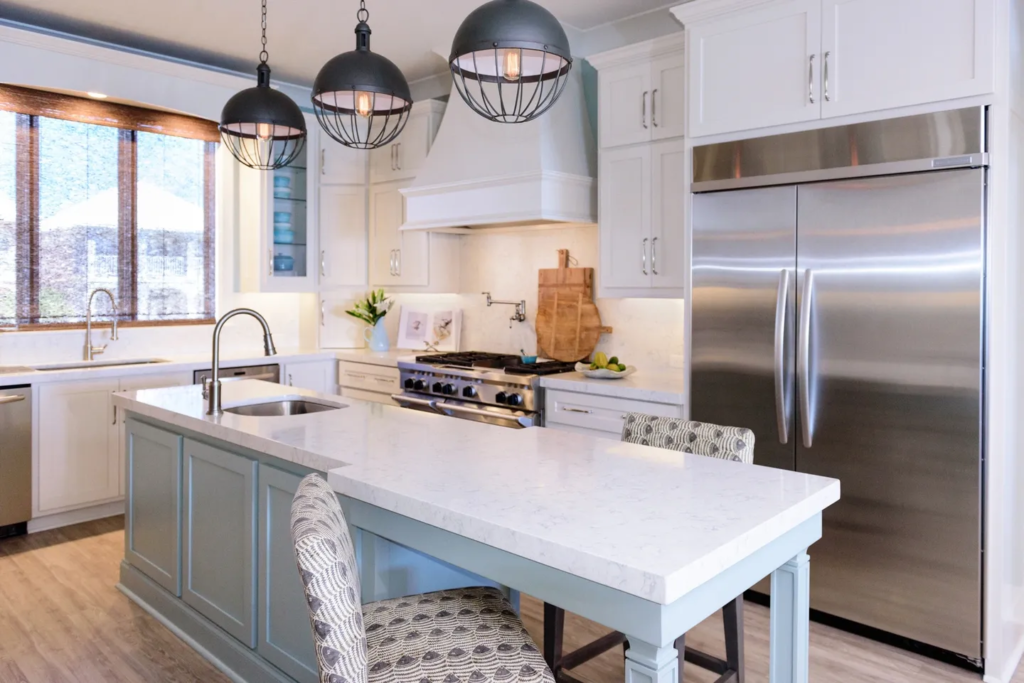 We worked with Chris Socci on the design, construction and furnishing of a new home in Florida. He was involved and critically helpful in all phases of the project from the beginning design of plans with the Architect, to the final selection of accessories once we moved in. I found Chris extremely easy to work with and patient in answering questions that arose during the construction process. He made several trips to the job site during construction which were helpful in ensuring the success and budget of the project. During the selection of interior finishes, cabinetry and lighting I felt like he really helped us on where to spend money but also where we could save money to achieve our budget for the project. We definitely brought challenges to him for the project - this was a multi generational home and one Family member has a physical disability so accessibility was a must. He was incredibly talented in integrating our existing furniture and accessories while also guiding us in selection of new purchase items. He has a special talent for taking things you already have and using them in ways that make you treasure them all the more! I highly recommend Chris to achieve the design you want while being respectful of your budget for a project.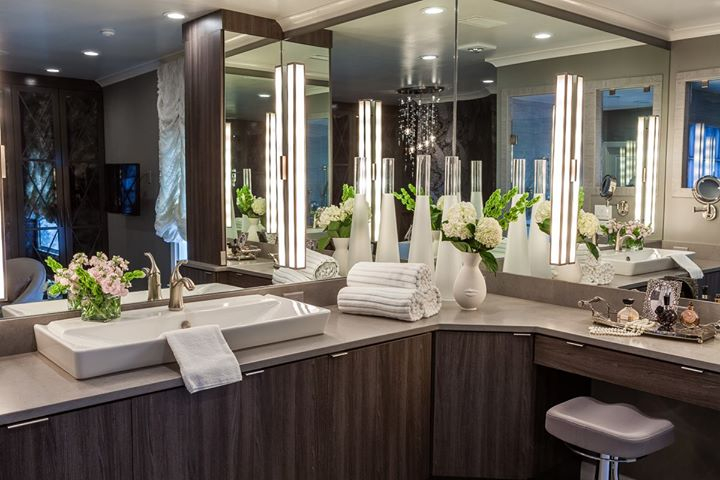 My husband and I selected Chris to merge our separate households over 18 years ago and to this day we
still utilize his company. From two major remodels and numerous smaller projects and "refreshes" C.
Socci Inc has held our hands throughout them all. Having someone who learned our personal needs has
repeatedly saved us in so many ways. Our design tastes have evolved, and he knows what we want
before we do. Our alliance has encompassed agreements and disagreements, spectacular design
successes and a few do-overs. It always comes full circle with us implicitly trusting him and we do!